Sokalska WPS
Wind power station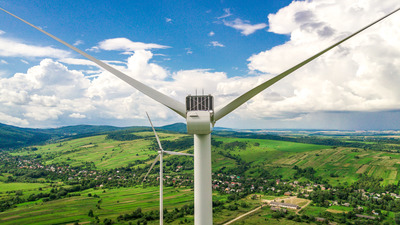 The total plot area of ​​the permanent land allocation for a wind farm is 5.28 hectares.

12 wind turbines are planned to be installed

Two-stages construction over the period of 2019-2020 is planned.

The investment need are astimated at UAH 76.84 million.

A 6-year payback period

Annual generation of electric energy is 116.64 million kWh, I turn 58.32 million kWh.
The planned capacity is 45.2 MW
Rudka, Sokalsky district, Lviv region